The NICU. Nothing can truly prepare you for what lies behind those doors, it's hard and exhausting on so many levels. I get it, I've been there. I've sat alongside my baby's incubator feeling helpless, spent months in a haze of anxiety and sleep deprivation. Life in the NICU is stressful enough, why should it be hard to find what you need to dress and care for your baby?
Struggling with clothing for my 26 weeker Ethan inspired Small Babies. I wanted to be able to dress him easily, in clothes that were soft and wrapped gently around him, and that actually fitted his tiny body! While the perfect prem sized clothing didn't seem to be around back then, it's here now. Gorgeous yet functional outfits that you'll love dressing your baby in, along with milestone cards to celebrate the wins, baby care products, keepsakes and special gifts for mum and dad. We're here to help you throughout your journey, so you can focus on what matters the most - your precious baby.
KIND WORDS FROM OUR CUSTOMERS...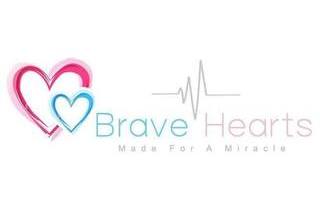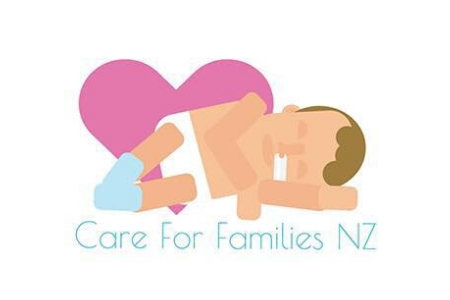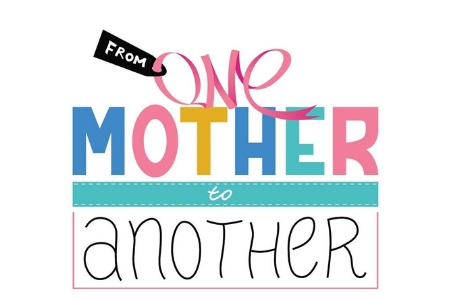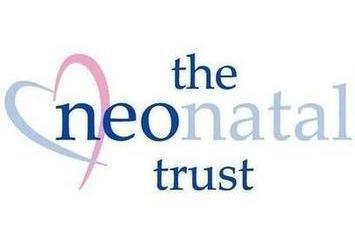 PROUDLY SUPPORTING NZ NICU CHARITIES
Since 2018, we have donated over 4,400 milestone cards to neonatal charities! These special cards are gifted to families as part of the NICU care packs lovingly made by Care For Families Trust, From One Mother To Another and Brave Hearts, and included in The Neonatal Trusts' Christmas Packs.
When you shop with Small Babies, not only are you supporting a little kiwi business, you're also bringing hope and encouragement to other parents facing a neonatal journey with their fragile babies.
Thank you for helping us to make a difference.
COME JOIN US! @SMALLBABIESNZ
NZ DELIVERY - $5 URBAN - $8 RURAL