Hi! I'm Stephanie and I live on Auckland's North Shore with my husband Andrew, and our two energy-filled boys Ethan (born at 26 weeks) and Joshua (our full termer). After experiencing a molar pregnancy - which resulted in needing chemo and not being allowed to try for our second child for over a year, I took the plunge and started Small Babies!
Being a NICU mum I knew that having a baby in the hospital was tough. Simple things that most people take for granted, like dressing your baby, was incredibly time-consuming and difficult. I wished there was a easier way to dress him, we needed snuggly soft clothes that gently wrapped around him and actually fitted his tiny body. It was too late for us, but gorgeous premature clothing should be available in New Zealand for other miracle babies, and I could make that happen.
5 years and a rainbow baby later, Small Babies now has a pretty big range of essential items for medically fragile and premature babies. From the very smallest NICU clothing (designed to make dressing your baby simple and easy around their medical monitoring and oxygen equipment), to NICU Soothies, Premature Milestone Cards and Baby Journals, plus much more!

"I'm thankful for my struggle, because without it I wouldn't have discovered my strength"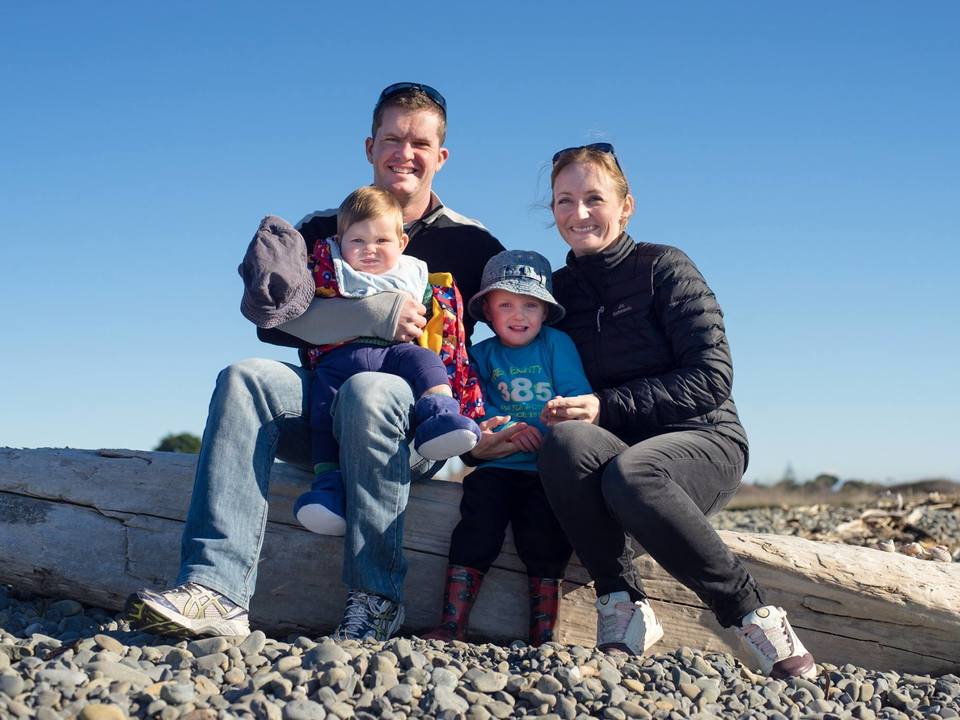 Learn more - our baby's journey from the NICU to home (and how it led to Small Babies) is here in Our Story. Check out the FAQ page for all the info about delivery and pick ups, product exchanges and that official legal stuff!
Share your journey - simply tag us @smallbabiesnz on social to share your baby's milestones and photos with the premmie community, or if you've written about your NICU journey I'd love to add it to our blog section! And of course you can contact me anytime for advice or if you just need a chat with someone who understands.

Get in touch - there's a helpful little messenger link at the bottom of your screen, flick me an email at stephanie@smallbabies.co.nz or fill in the Contact Form