COVID-19 UPDATE: Yes we're open so you can get the necessary clothing and care items for your tiny baby. Non-essential products and gift wrapping are currently unable to be purchased, and we will not deliver directly to hospital units until further notice. Please allow more time for your order to be shipped as we are taking extra precautions in our packing process and couriers are running at a lower frequency. Kia kaha xx
Hi I'm Stephanie and I live on Auckland's North Shore with my husband Andrew, and our two boys Ethan (26 weeker) and Joshua (full termer).
After experiencing a molar pregnancy and not being allowed to try for our second child for over a year, I took the plunge and start Small Babies! It was always a dream of mine - being a NICU mum myself I decided someone needed to be bringing these unique necessities to New Zealand for our littlest babies.

3 years and a rainbow baby later, Small Babies now has a pretty big range of essential items for medically fragile and premature babies. From the very smallest NICU clothing (easy dressing styles designed for those babies that require medical monitoring and equipment), to the NICU Soothies, Premature Milestone Cards and Baby Journals, plus much more!

"I'm thankful for my struggle, because without it I wouldn't have discovered my strength"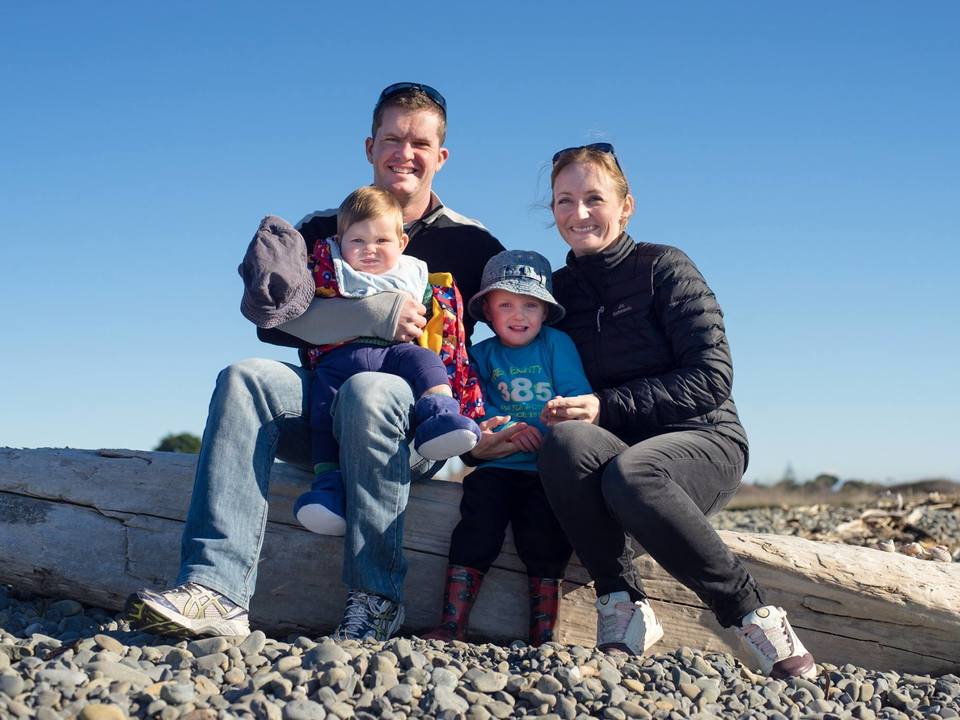 If you'd like to find out a bit more about Small Babies and our little boys' journey from the NICU to home, please read Our Story. Check out the FAQ page for more info about delivery, pick up and product exchanges. You can contact me at any time via email - stephanie@smallbabies.co.nz, or by filling in the Contact form.