Are you looking for some support or advice about your baby's neonatal journey?
These are all local New Zealand groups, organisations and small businesses - fantastic for parents, family and friends of a premature or NICU baby. They provide valuable information and support during baby's time in neonatal care, as well as for the years to come as baby grows.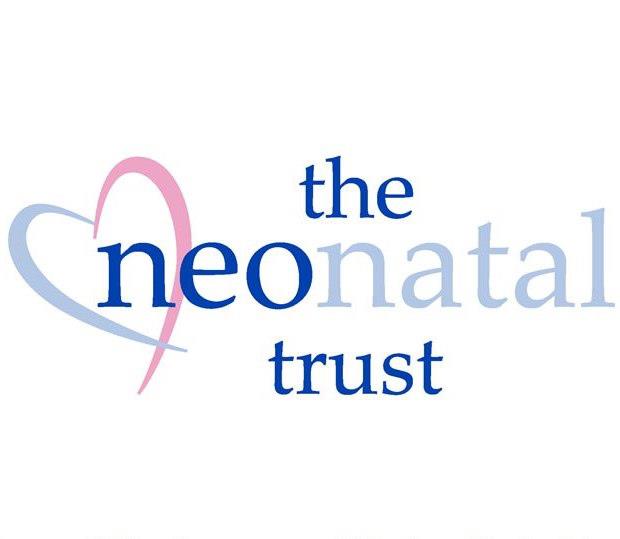 The Neonatal Trust provides support to families of premature and sick full term babies as they make their journey through neonatal care, the transition home, and onwards. Through fundraising and donations The Neonatal Trust also purchase beneficial equipment and maintain the parent's rooms in units nationwide.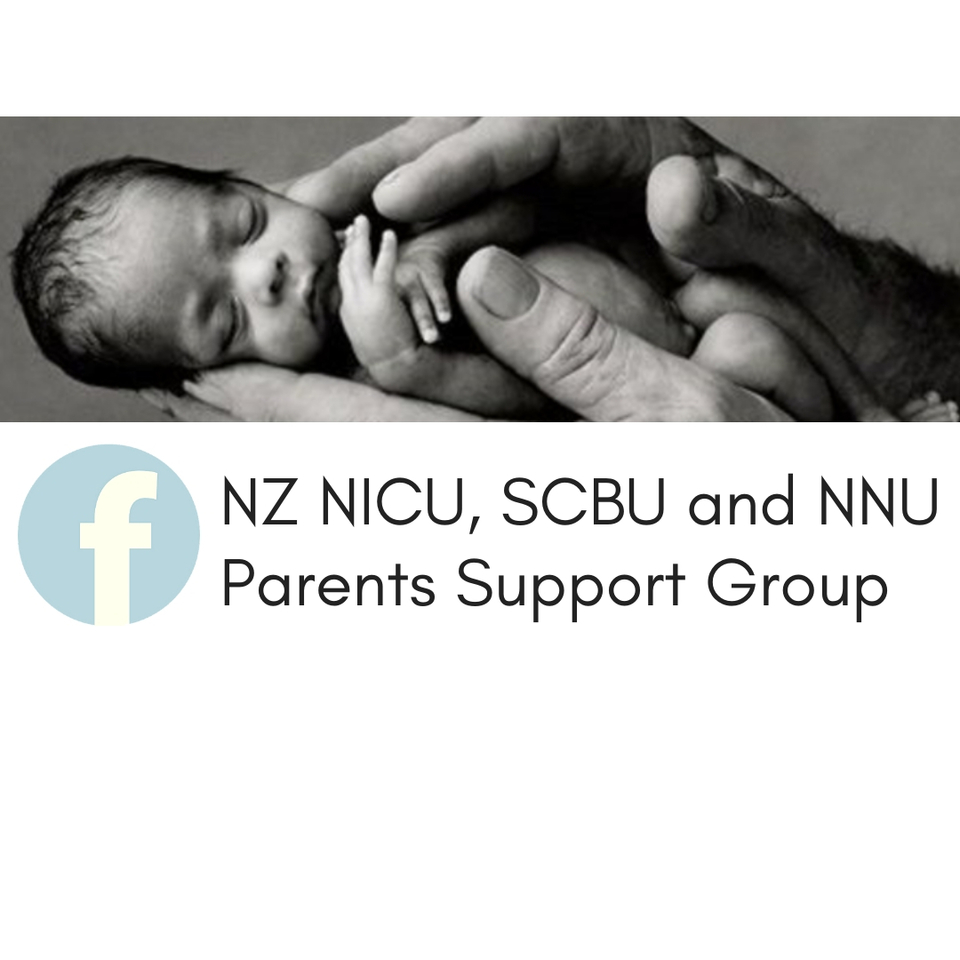 A closed group of about 3,000 past and present NICU parents. The group is a safe place to share your experiences, ask for advice and connect with others who understand the challenges of NICU life. All prospective group members are screened - please check your 'message requests' once you've asked to join.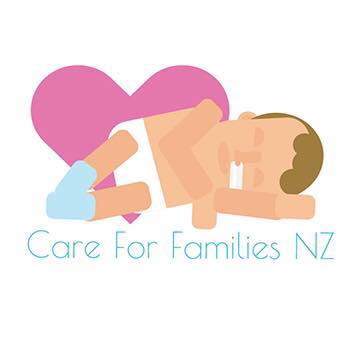 A non-profit charity, Care for Families was started by a mum of 3 miracle prem babies and provide free packs for all premature babies. Care for Families also send hundreds of extra packs directly to neonatal units throughout New Zealand for the Christmas holidays.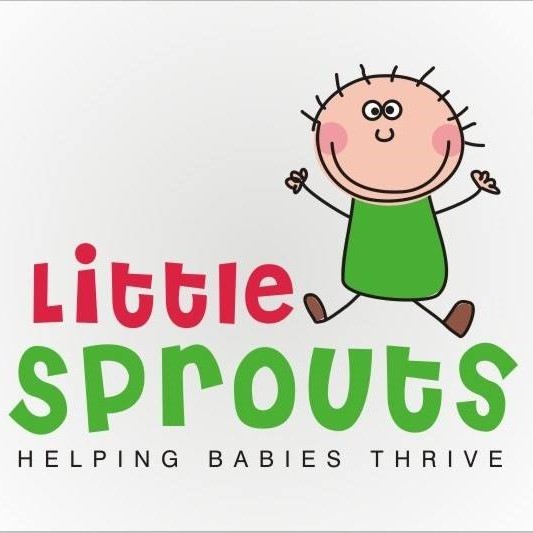 With the aim of giving all babies the best start in life, Little Sprouts packs contain essential items for baby's first year. Little Sprouts have branches nationwide and their packs are distributed to vulnerable babies and families by family support/social workers.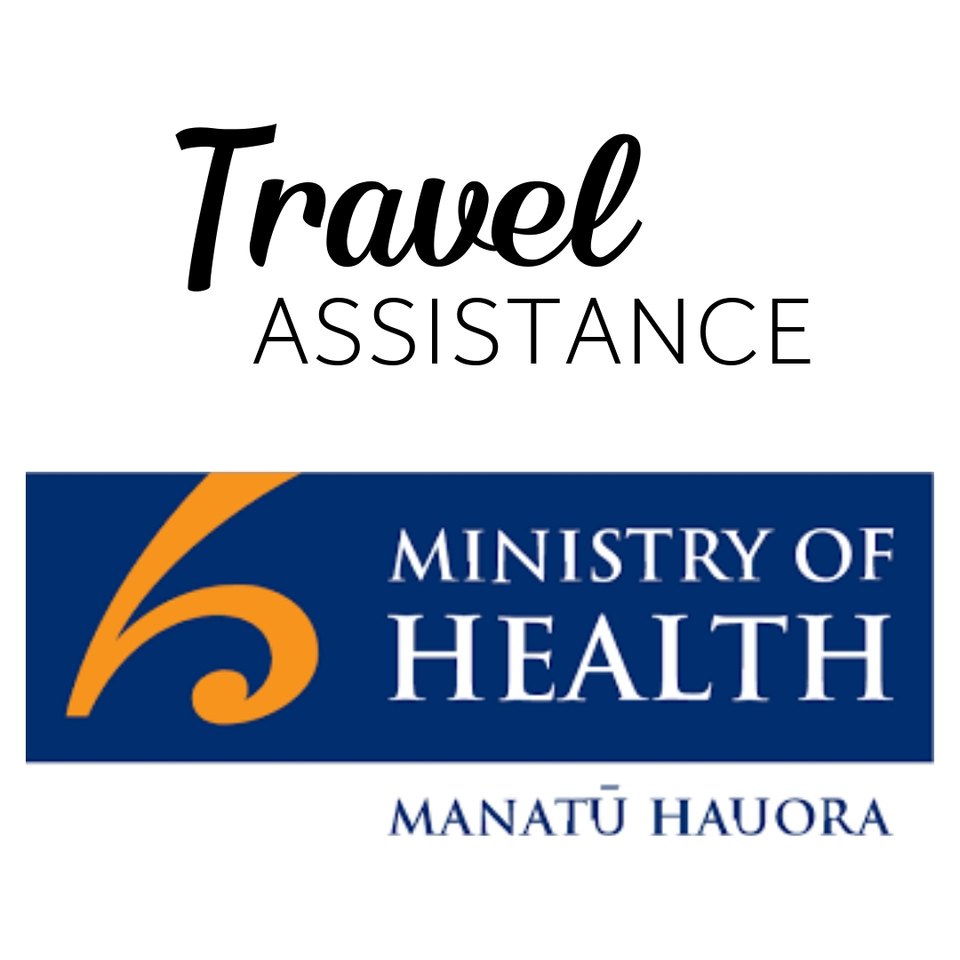 Many NICU parents are entitled to Travel Assistance, a payment which helps to help cover the costs of mileage, public transport, taxis etc. The form needs to be signed by your nurse every time you visit the hospital, so see the support worker as soon as possible to get the paperwork.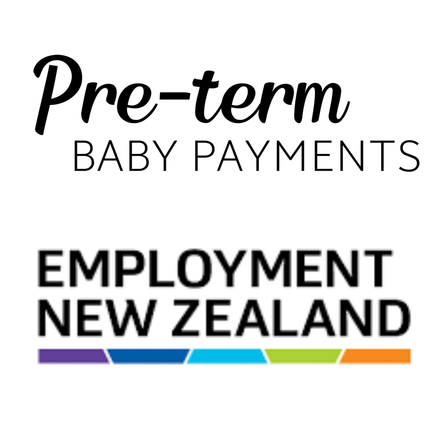 If you are eligible for Paid Parental Leave and your baby is born early (before 37 weeks), you should be able to get the Preterm Baby Payment for up to 13 continuous weeks (until baby reaches 37 weeks gestation). This is in addition to the 26 weeks of Paid Parental Leave, and is paid at the same rate.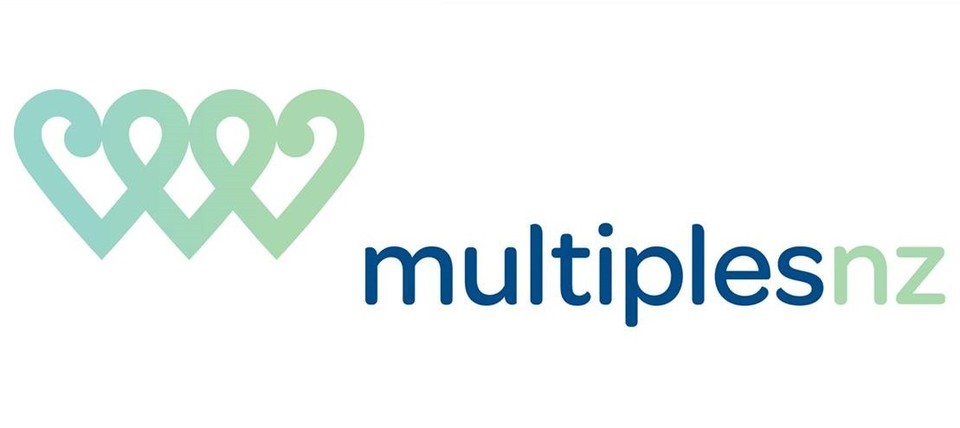 A parent-led support network, Multiples provides networking, education, support and advocacy for members. Multiples families have access to special discounts, hire equipment, as well as playgroups and social events organised through the local clubs.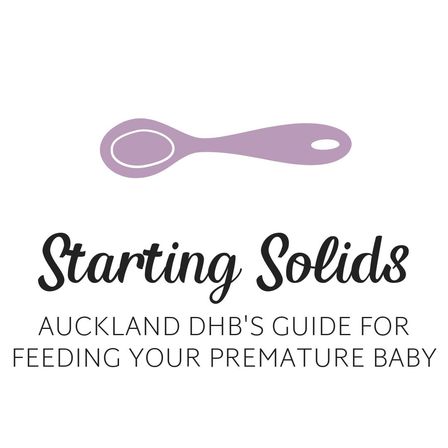 Are you close to starting your premature baby on solid foods? These feeding guidelines were created by the Auckland DHB. It includes advice on developmental milestones and cues, first foods and more info about progressing to solids.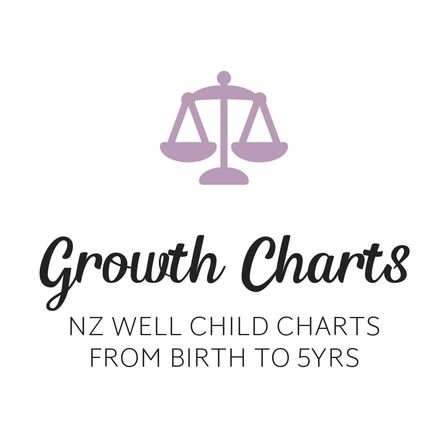 Growth Charts for babies from birth to age 5, as used in the Well Child/Tamariki Ora Healthbook. Remember to plot 2 lines - for baby's actual and corrected ages. For premature babies (born from 32 weeks), the A3 Size charts includes separate pre-term Weight and Head Circumference charts.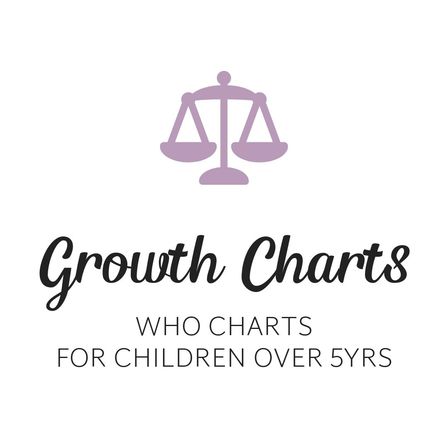 Growth Charts for children aged 5 and up - the Well Child/Tamariki Ora charts stop at age 5. WHO charts are helpful for continuing to track the growth of smaller children that have feeding difficulties or are taking longer to "catch up" to their peers.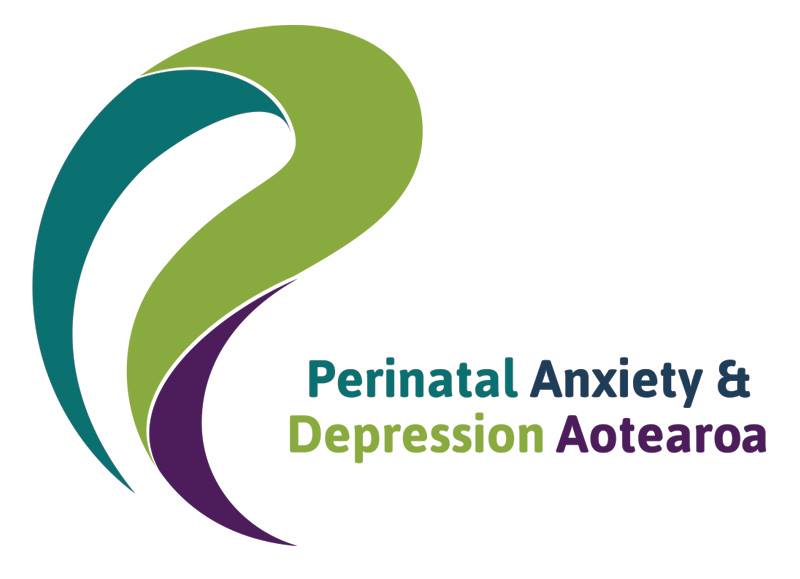 Ensuring families have access to information and support, PADA's website covers all perinatal conditions including PTSD, Postnatal Depression and depression in fathers. In the Support section you can find a comprehensive list for organisations in your region, with contact numbers and website links.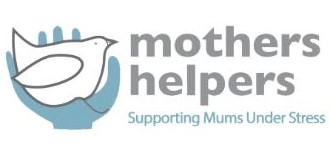 With a focus on Antenatal and Postnatal Depression, Mothers Helpers aim to prevent the occurrence, longevity and severity of Postnatal Depression. They run a Perinatal Depression Recovery Course, as well as assisting with finding affordable/free support, counselling and practical help for mums.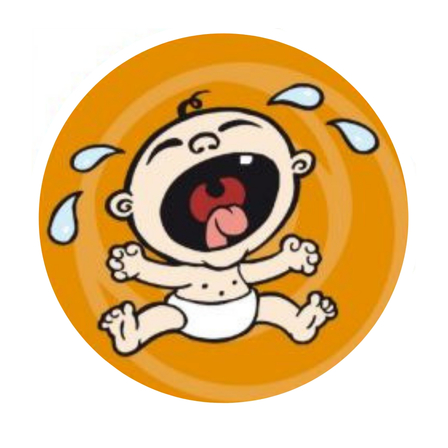 Crying Over Spilt Milk is an incredibly helpful website for parents whose baby is showing signs of reflux. Gastric Reflux Support Network NZ provides support, coping techniques and information to caregivers of infants with reflux and associated conditions.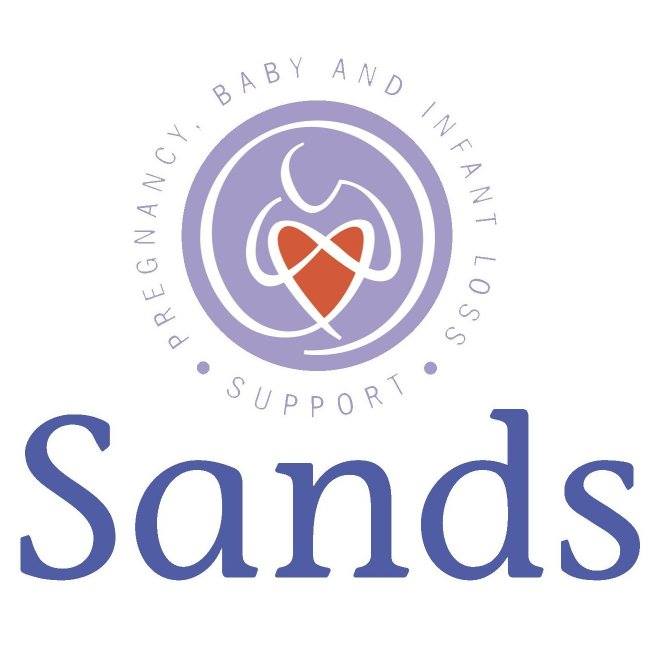 Support for parents and family who have experienced the loss of a pregnancy, baby or infant. Sands is run by parent volunteers with over 25 groups/contacts throughout New Zealand, and promote understanding and awareness along with providing support packs to bereaved parents.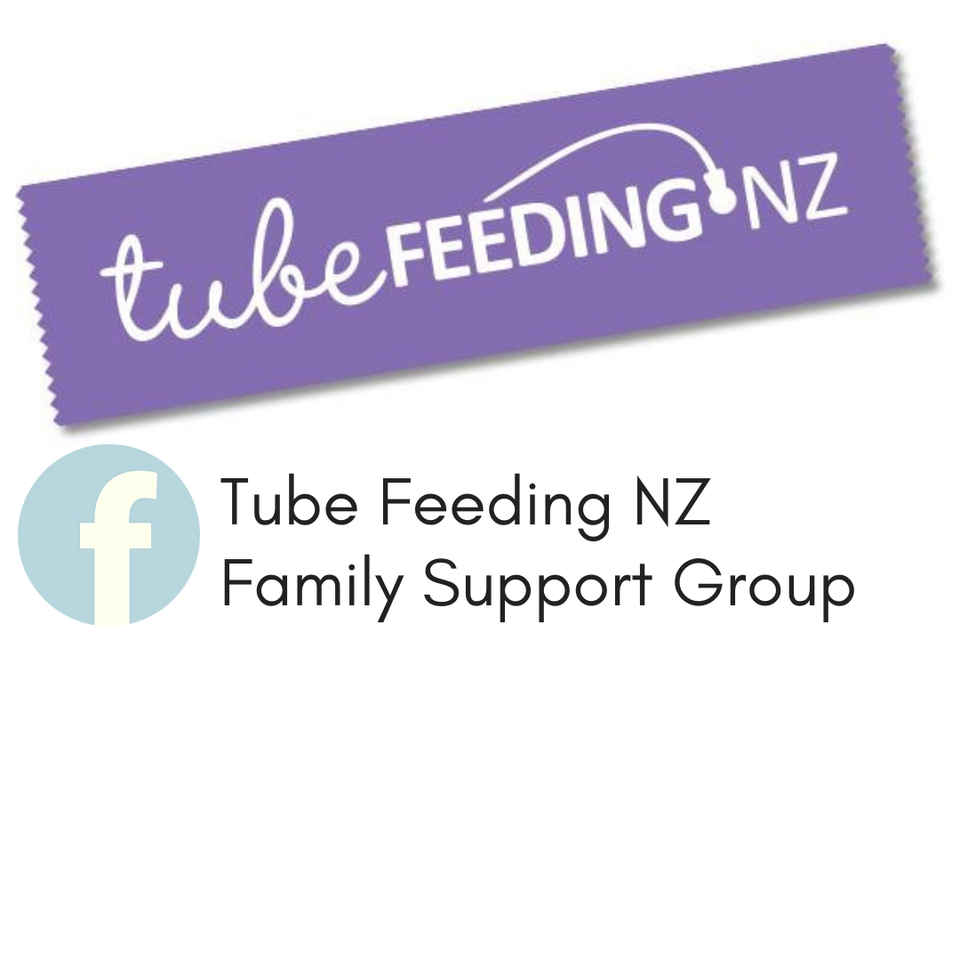 A facebook support group for families with, or that have had, a tube fed child. Health professionals are also welcome to join the group to offer help and advice.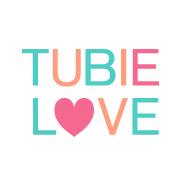 Tube Feeding products, lovingly hand made in New Zealand. Reusable G/J-tube pads, Feeding Belts, Medical Syringe Pouches and more can be purchased via their Etsy store.