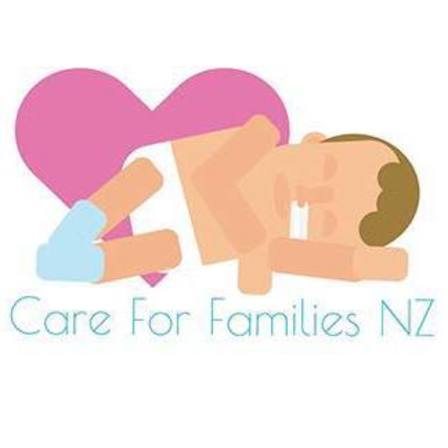 Supporting care packs for NICU families
Care for Families is a charity that provide free care packs for NICU families, and special bereavement packs for the parents of babies who have sadly passed away.
Their NICU packs include baby clothing and necessary health care items along with a small toy or baby book - providing support and hope to new parents who have been unprepared for their baby's early arrival.
A $5 donation covers the courier fee for one pack to be sent to a family, or goes towards the buying new items when required. We pass on 100% of your donation directly to Care for Families.