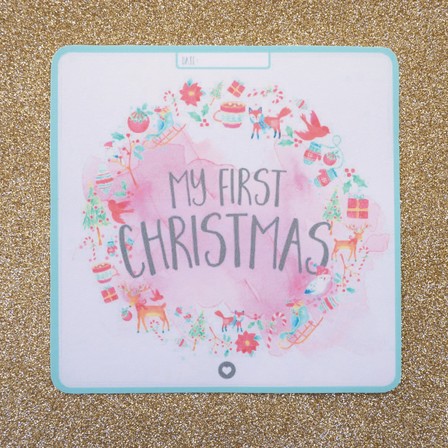 Free Premmie Milestone Card
Baby's First Christmas is an extra special celebration, capture the moment with this free download from Premmie Milestone Cards. These are the perfect addition to the set if you've got the Premmie Milestone Cards or Milestone Memory Book (both available in our Shop section).
To download your free card, click on "My First Christmas" in the links below. Print it onto thick paper or card, cut around the dotted line and you're ready for photos!