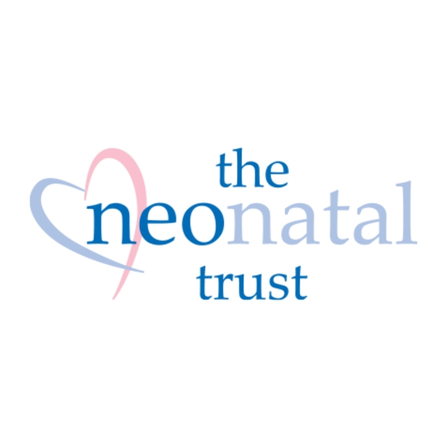 The Neonatal Trust provides support to families of premature or sick full term babies. They don't recieve any government funding, relying on generous donations and fundraising to provide their service.
Your donation goes towards:
Helping neonatal families
Purchasing specialised equipment
Professional development of neonatal nursing staff
Medical research 
Every dollar helps and we pass on 100% of your donation directly to The Neonatal Trust.